Sugaring
Cold wax hair removal
Cold wax sugaring
The cold sugaring wax is inspired by the ancient, oriental hair removal technique. Formulated with Cane Sugar and Honey, that leave the skin soft and smooth as silk for weeks. Easy and quick to use, you heat the Strep Sugaring wax in the microwave (for just a few seconds) or in a bain-marie.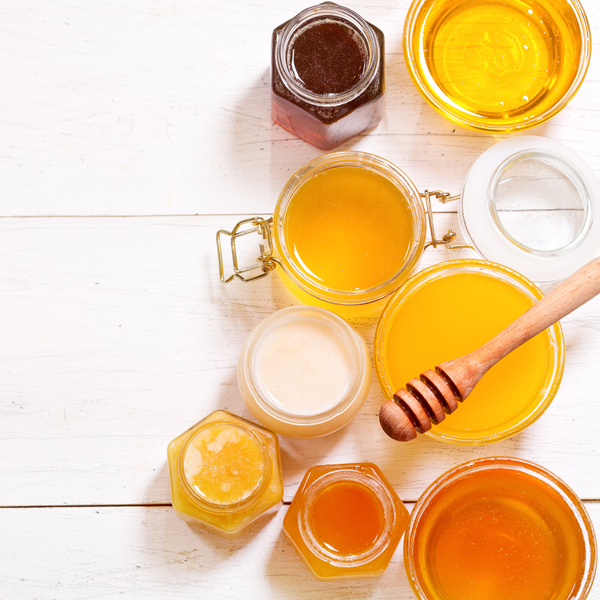 What's inside
Content
1 250ml cold wax jar
10 reusable fabric strips and washable
1 custom-designed spatula
1 piece of instructions
TIME
Ready in a few minutes
How to use
Step.1
Before waxing, ensure hair is around 4/5 mm long. If too long, cut hair in advance with scissors. Make sure the skin is clean (with no cream residue) and dry. ALWAYS REMOVE THE LID AND THE PROTECTIVE FILM UNDER THE LID
Step.2
Warm the wax to the right level of liquidity according to the times indicated in the table. Use only one heating method: in the microwave or a saucepan of boiling water (water bath). Do not change method, even when reusing the product for different applications. Always check the heating time with your watch. After heating the wax, handle it with care as it may be hot.
Step.3
Once the wax has been heated, mix the wax until smooth and caramel-like using the spatula provided. Then, take up some wax with the spatula and spread it thinly in the direction of hair growth, keeping the skin taut.
Step.4
Immediately apply a fabric strip over the wax, pressing down repeatedly with your hand to ensure it adheres well. Grip the lower extremity of the strip and pull it off firmly in the opposite direction to hair growth.
The same strip can be used several times, as long as it adheres properly. Any remaining wax residue can be removed with water. The strips and spatula cab be washed in hot water and reused.
How to use
Before using, check the skin's reaction by applying the wax to a small section, following the instructions. If, after 24 hours, there is no bad reaction of the skin, proceed with the hair removal. In case of burning or irritation during use, remove the wax immediately and rinse thoroughly with water.