Men
Hair removal cream for men
A formula designed specifically for men's skin, usually more robust and resistant than women's. Ideal for legs, chest, back and underarms. Delicate on the skin and painless: rich in hydrating and soothing substances, like ginseng and Vitamin B5, it leaves skin soft and prevents irritation.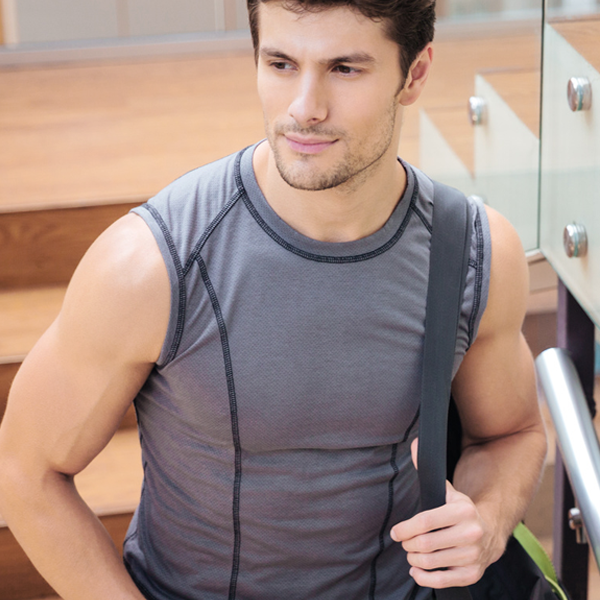 What's inside
Content
1 tube of cream of 200 ml
1 precision spatula
TIME
Leave to act for 3 to 6 minutes (the time of action of the cream may vary depending on the hardness of the hair).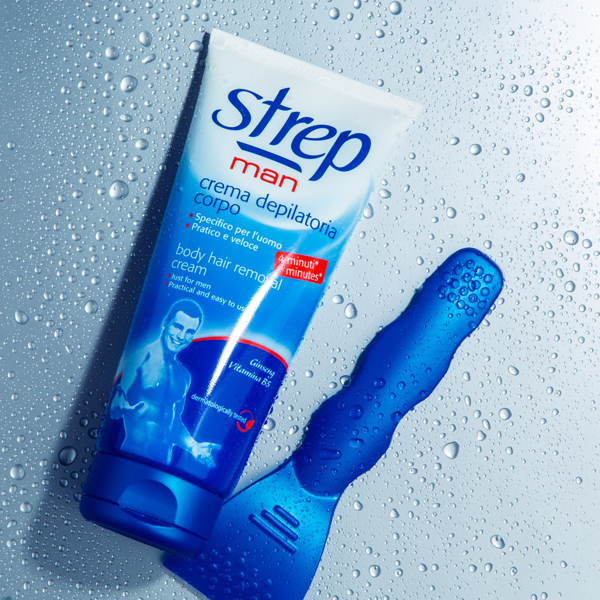 How to use
Step.1
Spread on the hair removal cream, covering the hairs completely.
Step.2
Leave in place for 3 to 6 minutes (* the time needed may vary depending on the stubbornness of the hair to remove).
Step.3
Clean a small area of skin with the provided spatula. If the hairs come away easily, remove the rest of the cream with the spatula and wash the hair removal area with plenty of water. If necessary leave the cream in place, WITHOUT GOING BEYOND 8 TOTAL APPLICATION MINUTES.
How to use
Convenient and easy to use: it takes just a few minutes. Before use, test the product: apply a small amount of cream on the section of the body where you intend to use it, following the instructions. If there is any sign of irritation or burns, stop use immediately and wash the area well. If, after 24 hours, there are no signs of an undesired reaction, proceed with normal use.