Microwaveable wax
Ready in just seconds, you heat it in the microwave and use it without the need for strips. Formulated with beeswax and Camellia oil, it leaves the skin smooth and velvety. It is ideal for the body, face, legs, arms and underarms.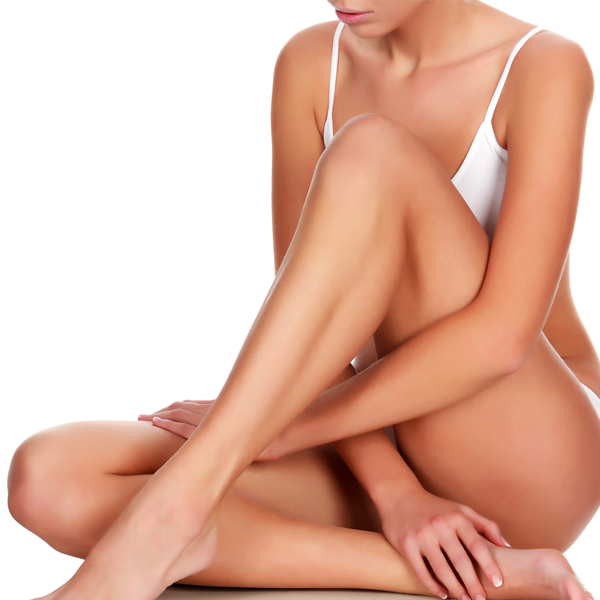 What's inside
Content
1 jar of 100 g wax for microwave
1 custom-designed spatula
1 piece of instructions
TIME
Ready in a few minutes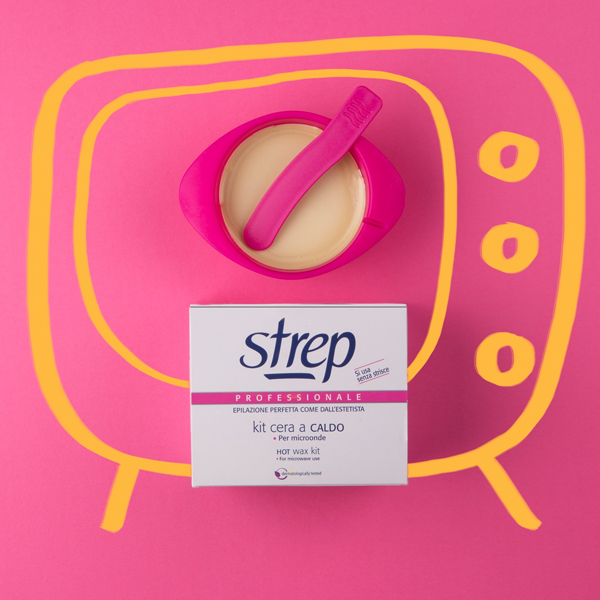 How to use
Step.1
Before waxing, ensure hair is around 3 mm long. If too long, cut hair in advance with scissors. Make sure the skin is clean (without any residue from creams) and dry.
Step.2
To avoid burning, check to see if the temperature of the wax is suitable for the skin, doing a small test on your fingertip. If the wax is too hot, rinse the treated area immediately under cold running water.
Step.3
Sprinkle the area to be treated with talc and use the special applicator provided to apply a very thin layer of wax, in the direction of hair growth.
Step.4
Wait about 20 seconds and then touch the surface of the wax with a fingertip to ensure it is firm. When the wax is firm and not sticky, lift one end from the skin using the spatula, grab this end, and pull the wax off cleanly in the opposite direction of hair growth.
Step.5
Do not apply wax on the same spot more than twice. If the skin becomes irritated, wait 48 hours before reapplying the wax. After waxing: do not leave the applicator in the wax after use. clean the applicator on the inner edge of the container of wax.
How to use
Simply heat the container in the microwave for a short time, using the following table. The heating time varies depending on if the container is full or if it is already half used.