Professional
Soft fabric strips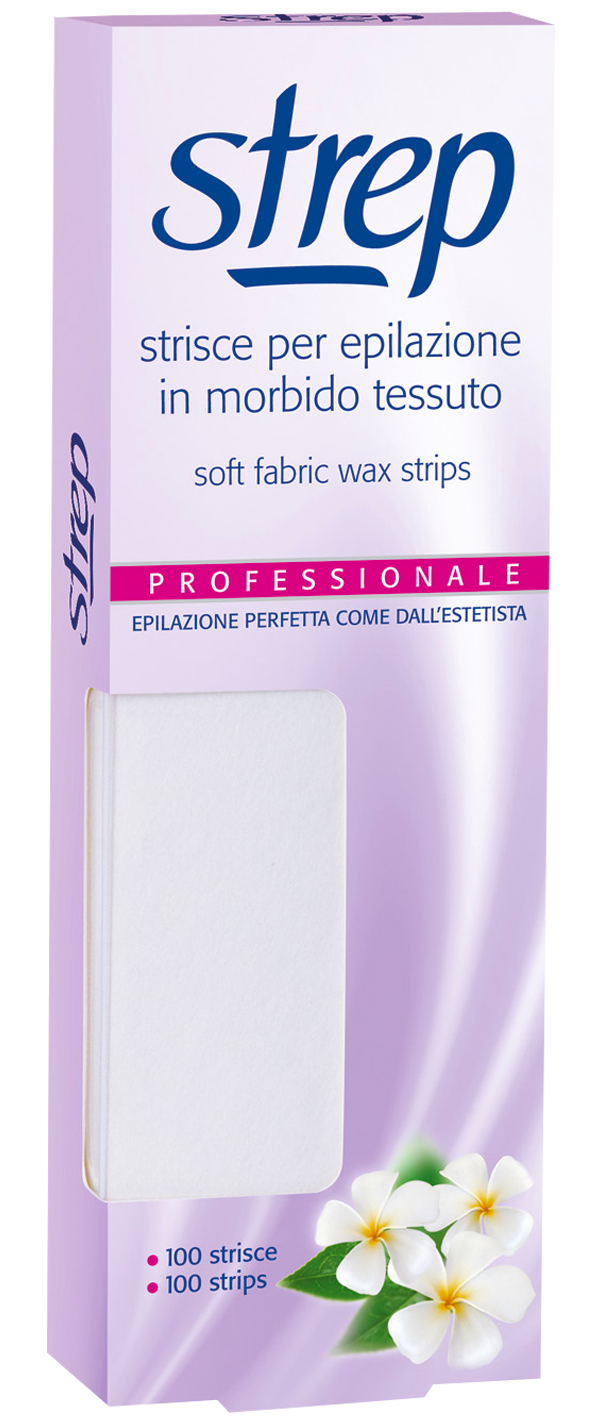 100 strips
Made in soft, durable material, ensuring perfect hair removal and professional results. The removal is precise and delicate, and you can use the same strip multiple times. Certified Oeko-Tex Standard 100. The use of strips with the hair removal kit and the STREP wax refills.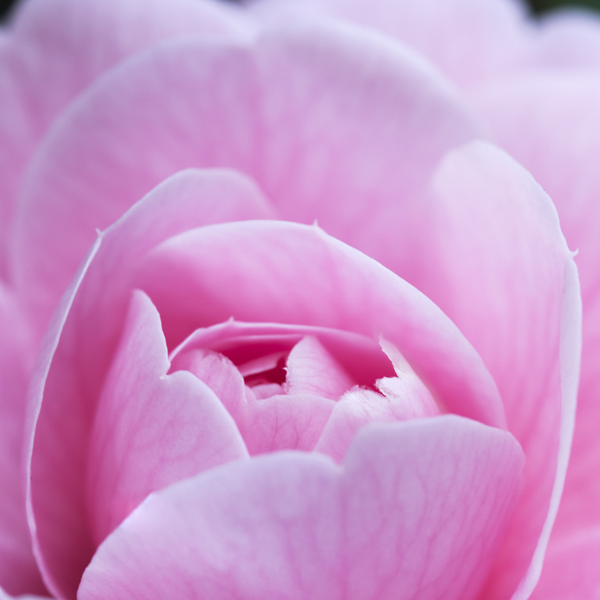 What's inside
Content
100 strips in soft fabric
TIME
Ready to use
How to use
Step.1
Apply on wax and tear off with a firm stroke.
How to use
For instructions, refer the wax packaging.