Professional
Cleansing wipes
The hair removal cleansing wipes are designed to completely eliminate all the residue from wax strips or hot or cold wax. The formula enriched with Camellia Oil, Sweet Almond Oil and Vitamin E, guaranteeing softness and nutrients to keep your skin soft as silk and smelling nice.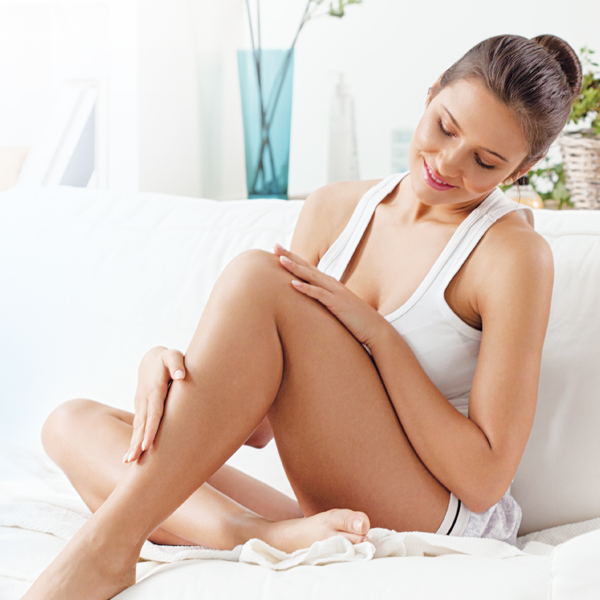 What's inside
Content
16 post-epilation wipes
TIME
Ready to use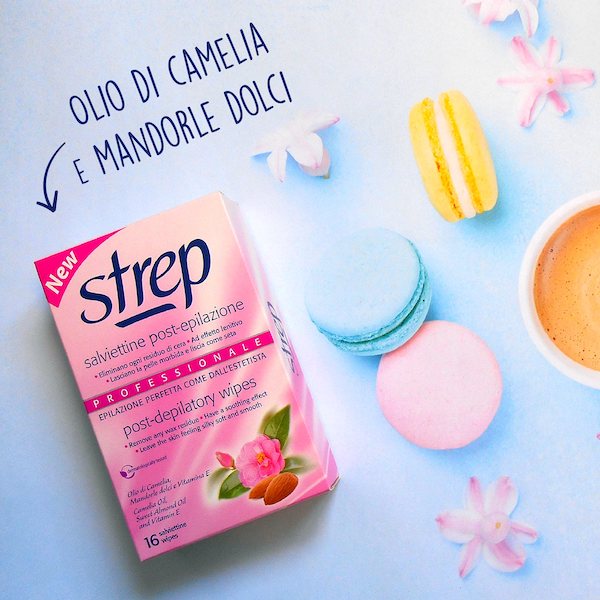 How to use
Step.1
Wipe the treated area with circular movements until any wax residue is completely removed.
How to use
After hair removal, use the cleansing wipes in a rotating motion in the area until all of the wax residue is completely gone.